Titill

Friday seminars of Institute of Earth Sciences and Nordic Volcanological Center 8 Septermber at 12:30 - Simon Van Gennip
Text
Simon Van Gennip (Oceanographer, Mercator-Ocean International, France)
"The Copernicus Marine Service: present and future plans"
List of Friday seminars of Institute of Earth Sciences and Nordic Volcanological Center
Image
Image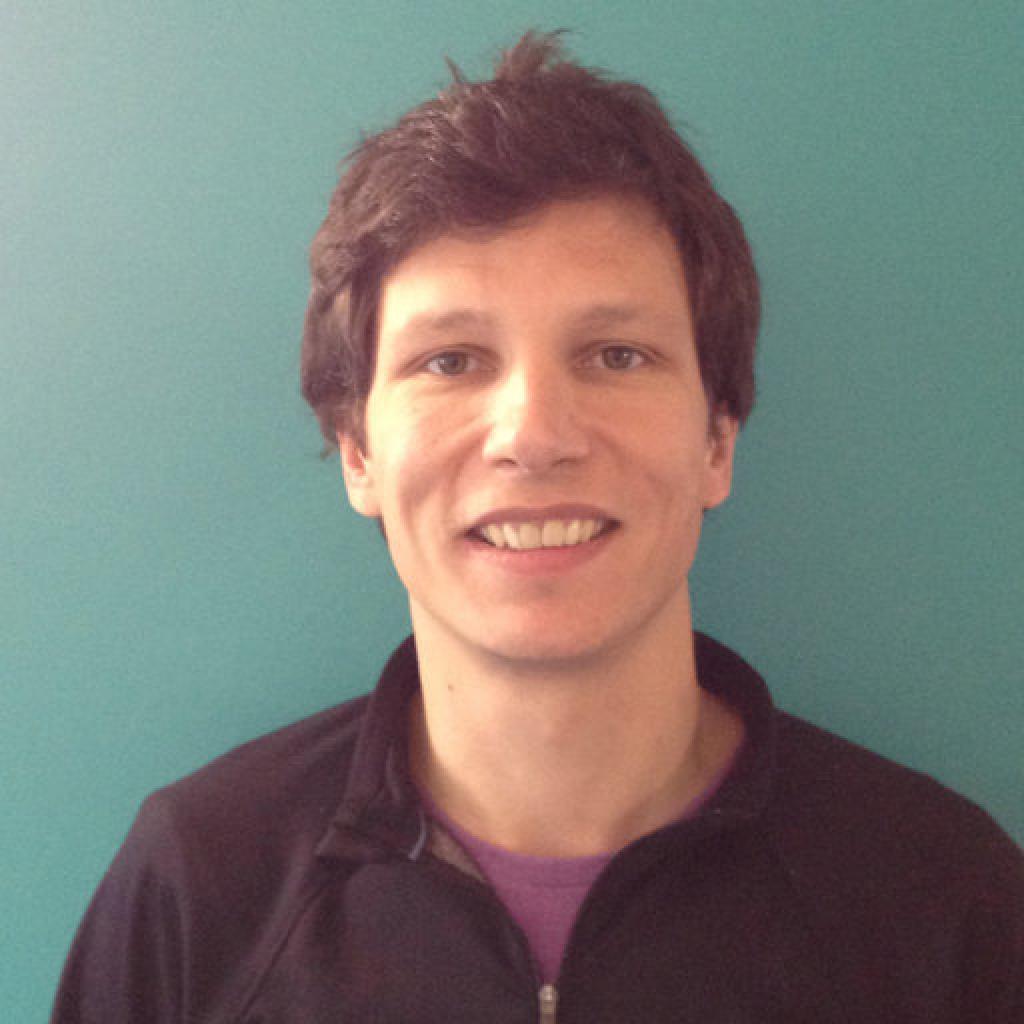 Abstract:
Seasonal snowpack in mountains controls ground temperature, access to food for wildlife, access to light for vegetation and water availability in spring and summer for ecosystems and human activities. Monitoring snowpack remains a challenge due to its high spatial variability and the difficulty to access the remote and wide terrain covered. However, more and more satellites enable the observation of snowpack variables at an unprecedented accuracy. Here, I will present recent works in which we mapped snow depth, a key snowpack variable, from satellite high-resolution photogrammetry (Pléiades satellite) and altimetry (ICESat-2).
Validation of the methods, various applications and its potential for arctic snowpack will be highlighted.