Natural hazard and monitoring
The Icelandic Meteorological Office is responsible for monitoring potential natural hazards. Staff at the Institute of Earth Sciences work closely with the Met Office, the Department of Civil Protection and other institutions involved with natural hazard monitoring.
Volcanic activity
Volcanic activity has caused significant damage through the ages, although, in modern times, rarely direct loss of human life. It is therefore vital to monitor the behaviour of certain volcanoes and even predict an imminent eruption, as Icelandic earth scientists have successfully done.
Image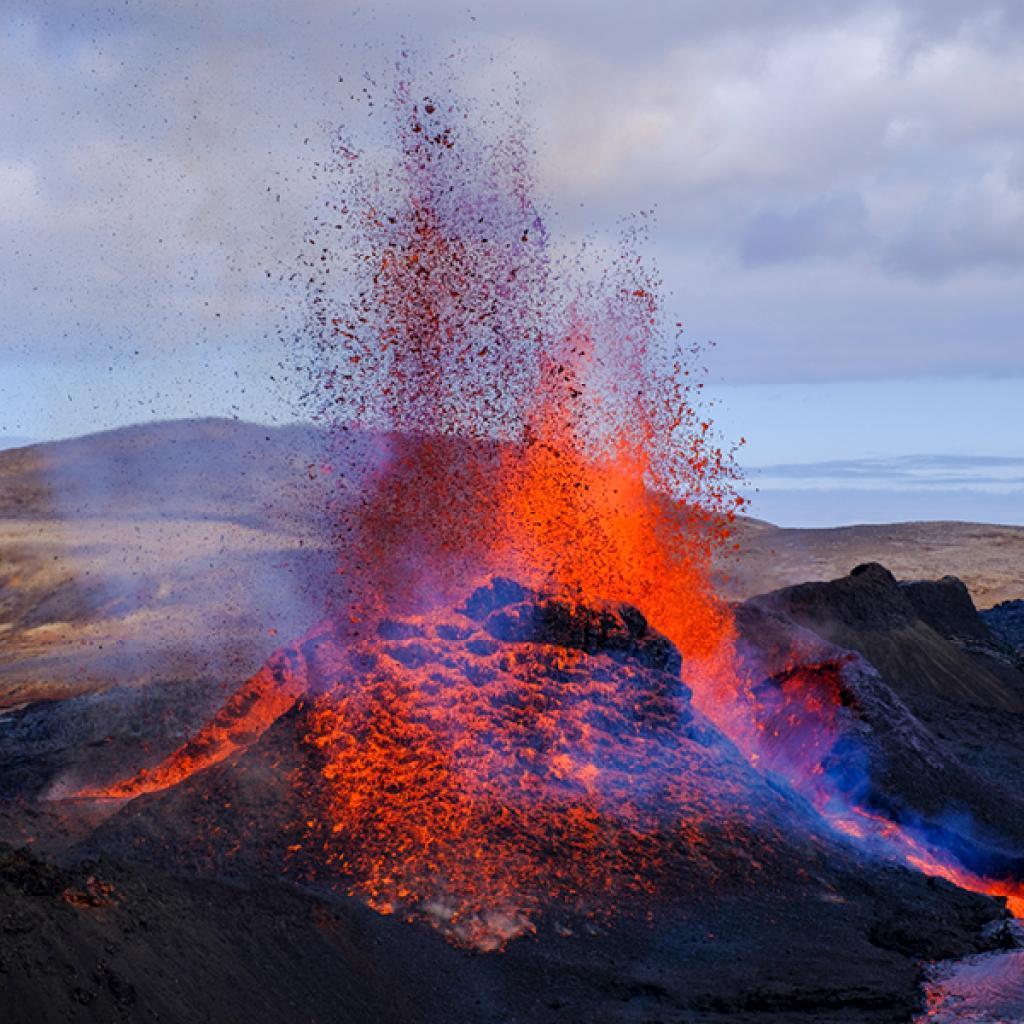 Earthquakes
The regions that experience seismic activity in Iceland are well defined, but earthquake predictions are generally long-term forecasts. These forecasts are, however, useful in the context of building design and earthquake preparedness. Iceland has a dense network of seismographs, managed by the Icelandic Meteorological Office and other institutions.
Image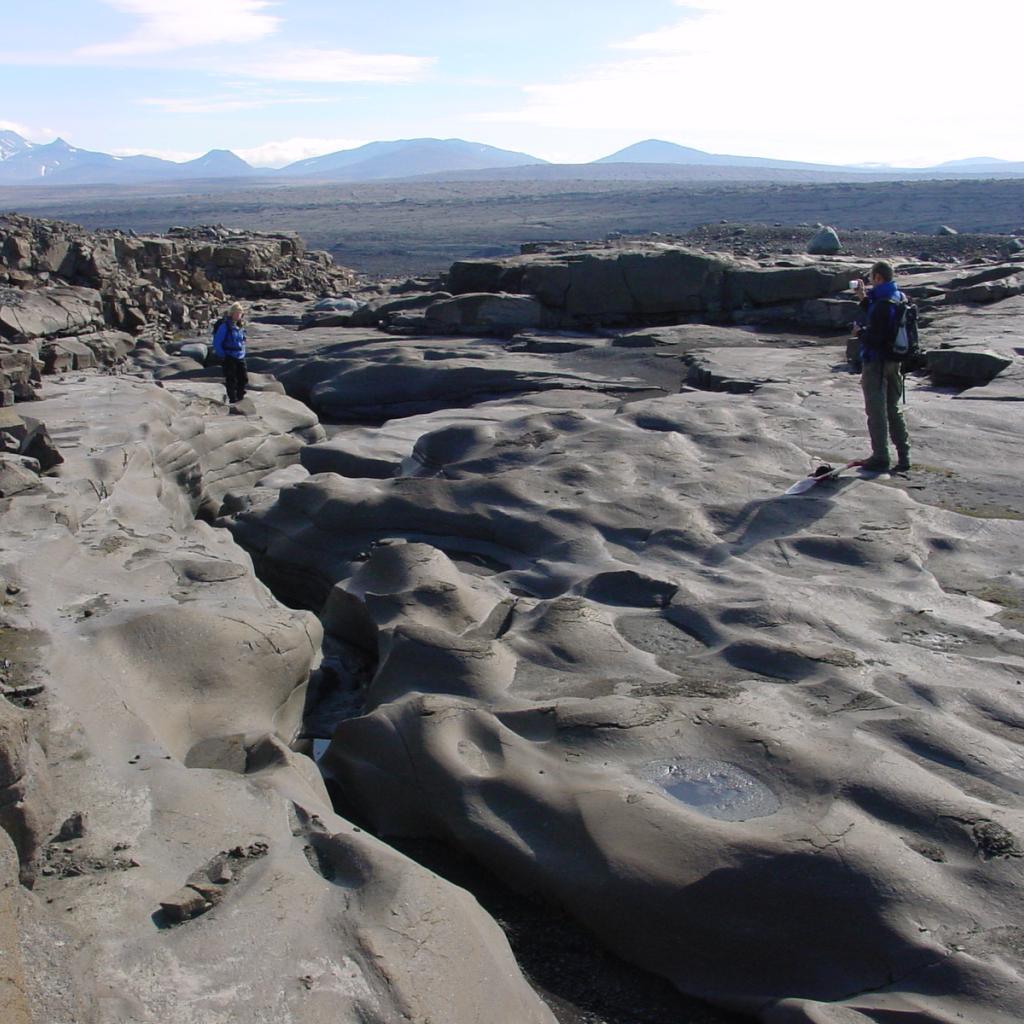 Glacier outburst floods and other floods
Floods and landslides have always caused significant damage in Iceland, not to mention avalanches. The Institute of Earth Sciences conducts extensive research on Icelandic glaciers, sometimes in partnership with the Icelandic Meteorological Office, which is officially responsible for issuing advance warnings of natural disasters in Iceland.
Image