Geochemistry Group
The Geochemistry Group aims to use chemistry to better understand the formation and history of the Earth and the universe, the laws that govern the natural distribution of materials and compounds, and also human influence on the distribution of elements.  
For example, the group is involved in petrology and petochemistry research that aims to provide a better understanding of how magma is formed in the bowels of the Earth and how that magma changes on its journey to the surface. Other research topics include the chemistry of water and gas, the metabolism of water and steam with rock, soil, the atmosphere, organic material and organisms. The group also studies the chemistry of igneous rock, geothermal water and volcanic gas, rivers and the ocean. They conduct experiments and design models to learn more about the metabolism of water, rock and organic material.  
A knowledge of geochemistry is increasingly important for environmental research, e.g. looking at the topics of ocean acidification and volcanic pollution.
Image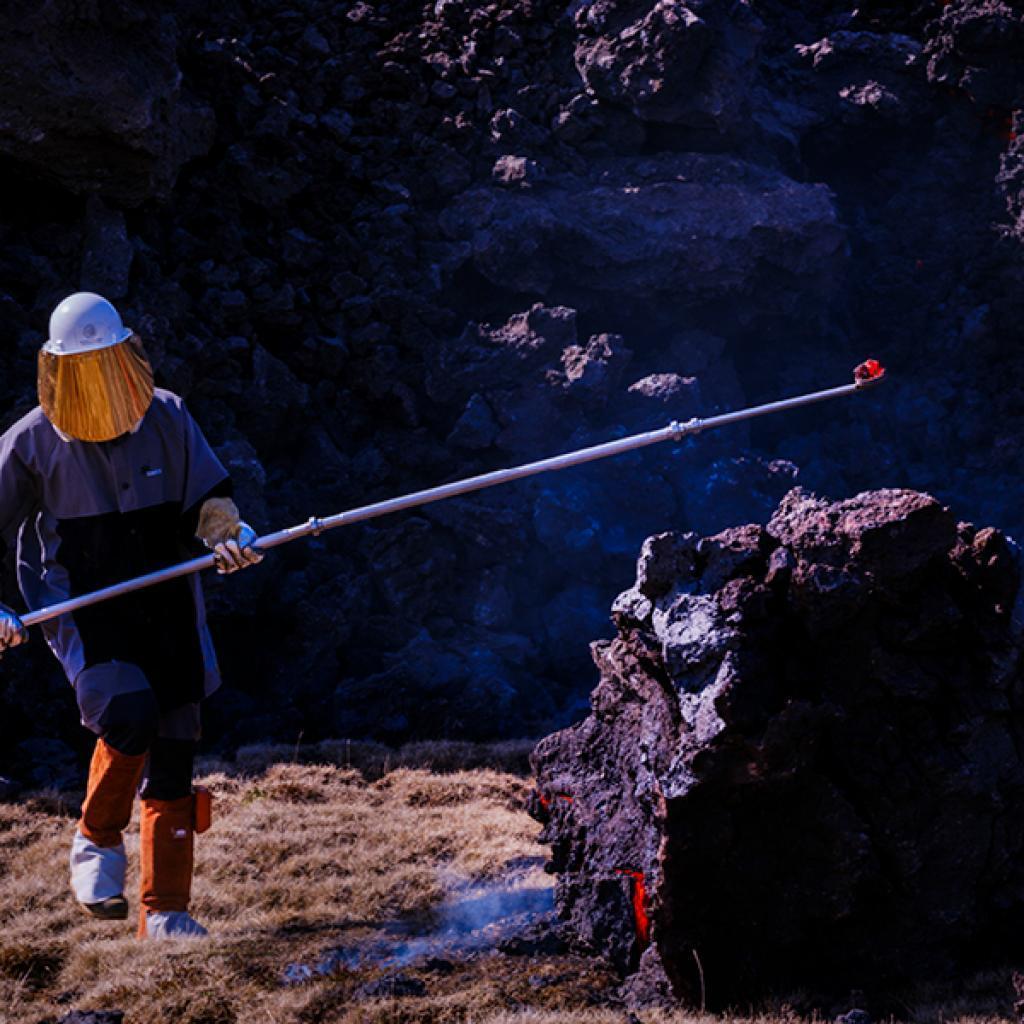 Geology Group
The Geology Group conducts a broad range of research looking at environmental changes, paleoclimatology and volcanology. Topics include climate change in the North Atlantic Region with a focus on marine and lake sediment, the extent of sea ice, sea level changes, glacial changes and glacial landforms.  
Volcanology research focuses on volcanic history and volcanic succession in Iceland, individual volcanic zones and systems, the behaviour (i.e. physics) of eruptions, volcanic pollution, and the climate and environmental impact of eruptions, as well as volcanic hazards and preparedness.  
Image