Advancing the understanding of volcanoes is the fundamental goal of the thematic program in volcanology at the Institute of Earth Sciences, University of Iceland. Volcanoes and their behaviour are studied across disciplines including petrology, geochemistry, geophysics and geology. Together, these research efforts are providing new views on how volcanoes work. Iceland, with its variety of volcanoes and frequent activity, is used as a natural laboratory to provide insights into fundamental processes that shape our planet. The research carried out is thus of relevance to the understanding of volcanic activity in diverse settings such as along the Earth's mid-oceanic ridge system as well as at continental margins.
The thematic program is the basis for graduate studies in volcanology and the operation of the Nordic Volcanological Center within the Institute of Earth Sciences, a Nordic center for cooperation in volcanology and related fields.
Image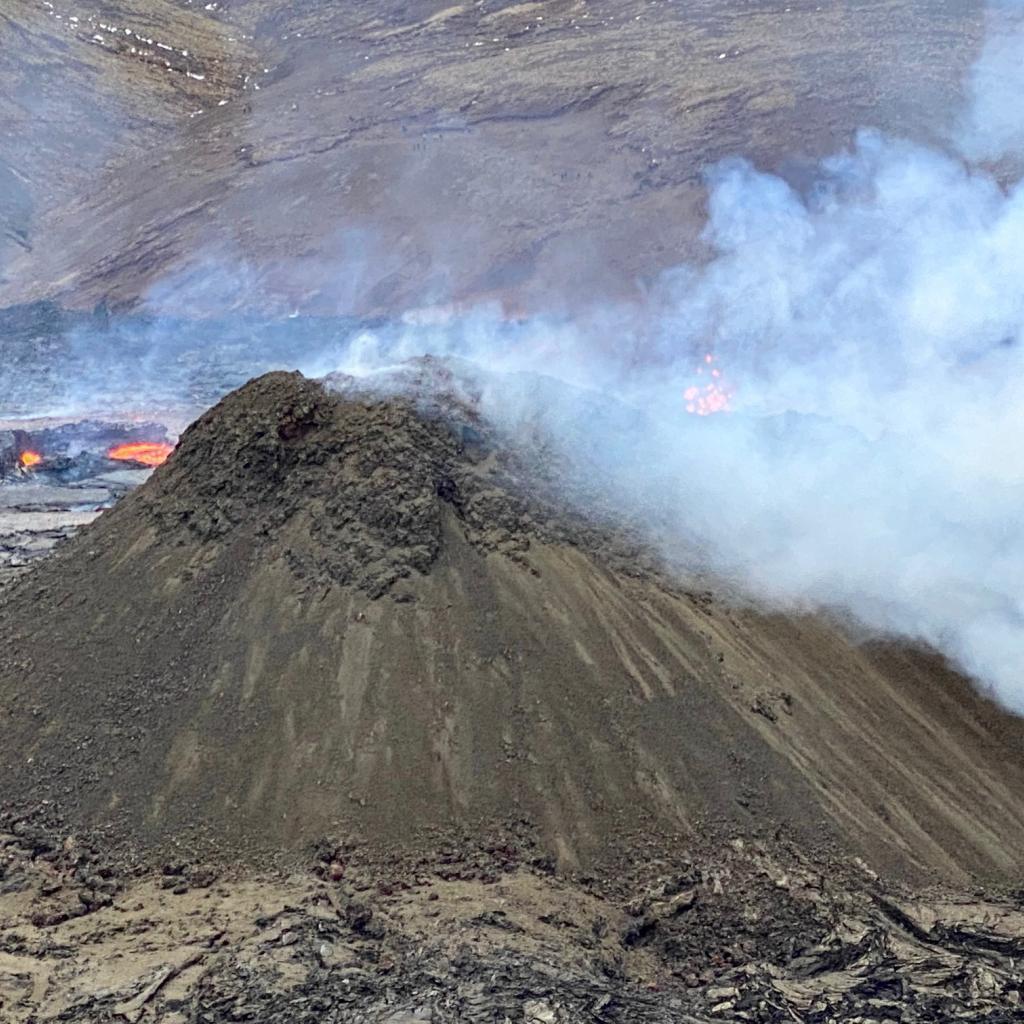 The research efforts of the volcanology program broadly fall in two groups. Each research topic is approached by combining multidisciplinary observations with theoretical modelling. The research spans the generation and evolution of pockets of magma at depth in the mantle, their transport through the mantle and crust of the Earth, emplacement of magma within the crust or its catastrophic eruption to the surface, along with its environmental consequences.
Magmatic processes and volcanic systems
Magma generation
Magma transport
Magma chambers and intrusions
Volcanic systems
Magmatic-Tectonic interaction
Volcanic eruptions and environmental effects
Physics of volcanic processes
Eruption precursors
Eruptions
Eruptive products and eruption history
Local and global environmental effects
Volcanic Hazards and their mitigation